Your Marketing Plan Matters
Love Your Listing
Our approach to selling homes for our clients can be summed up in 3 simple, yet powerful words...love your listing. We want you to love your listing. Why? Because we know that when a home seller loves their listing, there's a great chance home buyers will too!
Everything we do in our approach to selling homes revolves around getting as many potential home buyers as possible to fall in love with your home, the same way you did.
We are that confident you'll love working with us!
Make your home stand out with Brownsburg Homes Realty
Today's technology makes it easier than ever for consumers to view any listing on the market. As agents, we can enter a home into the MLS, click a button, and watch it automatically appear on Zillow, Trulia, etc.
Unfortunately, that can also make it harder for Buyers to distinguish one listing from another. After a certain point, they all tend to look the same.
We wanted our listings to stand out from the crowd, so we decided to keep pushing.
The following is a quick breakdown of how we do it:


3D Virtual Property Video Tours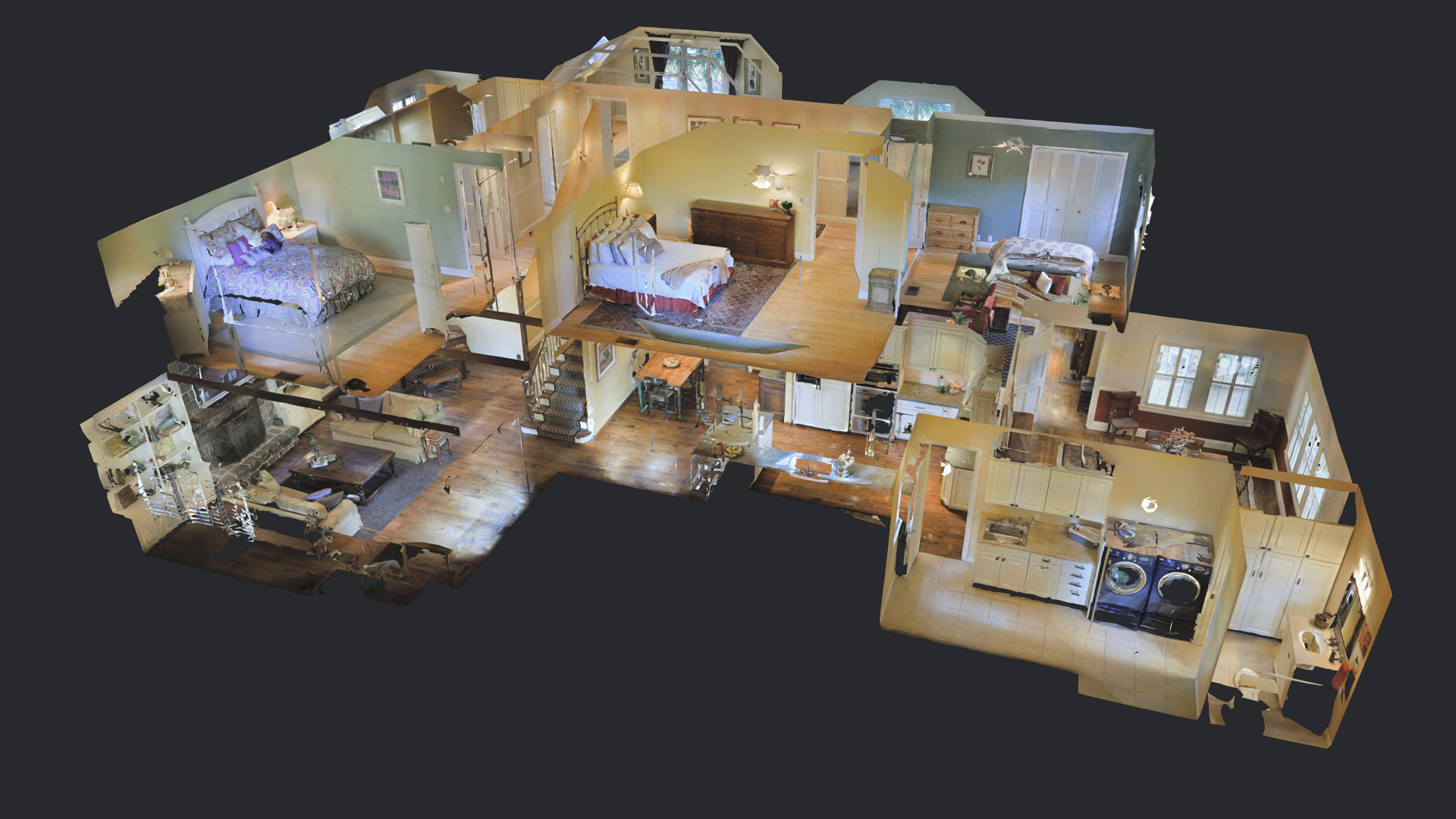 If there is one thing we know for sure, it's that Buyers LOVE watching great videos of homes! In fact, real estate listings with videos receive 403% more buyer inquiries than those without.
BUT not all video is created equal. Most consumers don't have the time or patience to sit through a long boring video. That's why we use Virtual property video tours. These videos allow the potential buyers to virtually walk through the home without ever leaving their living room.
Our Virtual Property Tours are fun, give the key features about your home, and most importantly, get buyers excited about your property!
Our average video gets over 10,000+ views 🔥 on Facebook and our featured properties sell in less than 30 days. Bottom-line.. our videos produce results!
Facebook Marketing - Our Listings GO VIRAL!!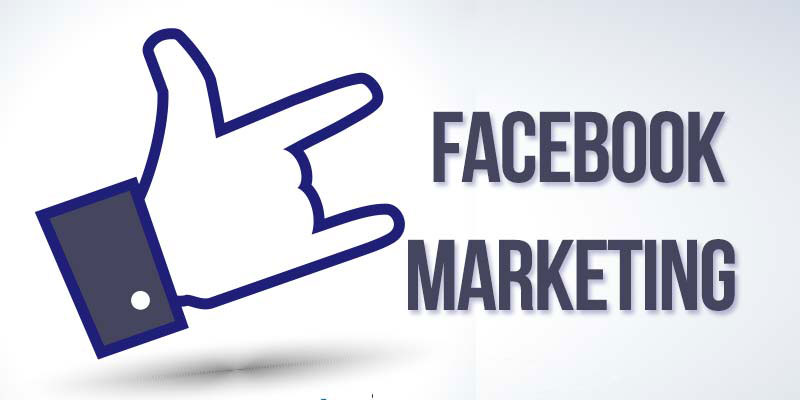 How do we get Buyers to our website to see it? We employ a few different strategies, but chief among them is Facebook Marketing.
Over a period of just a few months, our Facebook ads were seen 200,000 times and on average generate over 1,000 buyer inquiries per month. Yes, we said over 1,000 per month!
We understand people don't go to Facebook to buy a home. But we know the people who are buying homes are on Facebook.
More than once, we've heard stories like: "We weren't looking to buy a condo for a few months, but we saw your listing on Facebook and realized we had to have it".
Come join the fun and give us a Like.


Instant Lead Response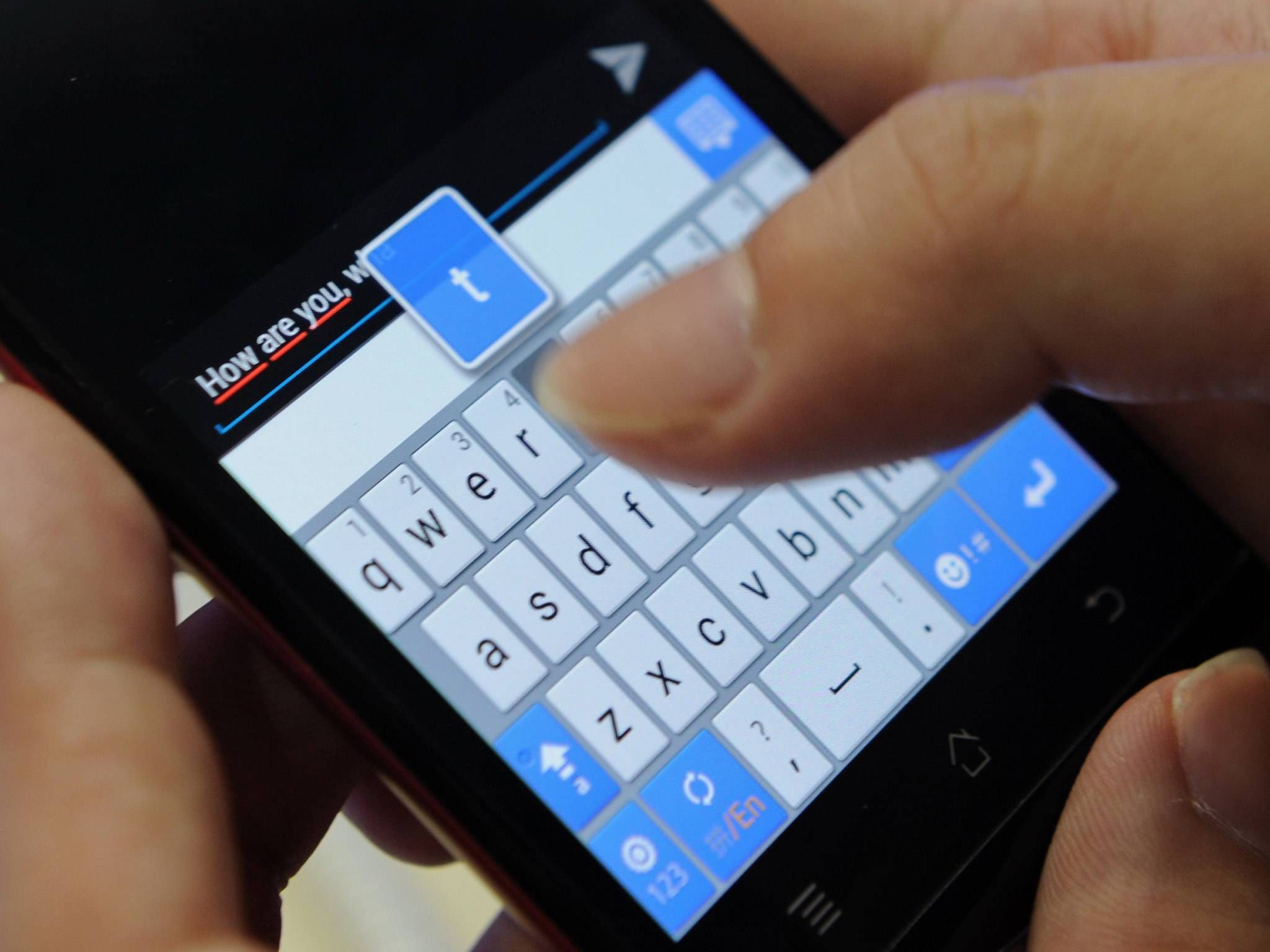 With all these buyer inquiries, you need the proper follow-up systems so that no one falls through the cracks! The most motivated buyers are eagerly searching for the latest properties that hit the market at all different hours of the day. The ones that are willing to leave their phone number to get more information on the home are by far the ones most ready to purchase.
The problem is that if they don't get a response (not an automated reply, but a real person that answers their questions) within a few minutes, they are on to the next property, completely dismissing yours. Buyers don't care if they are requesting the information at 3 pm or 3 am. They want the information quickly or they don't want it all.
Listing your property with Brownsburg Homes Realty, will give your listing the attention it deserves. Your buyer inquiries will get a response the way people want a response - quickly and via text or a call within 5 minutes... GUARANTEED!


Professional Photos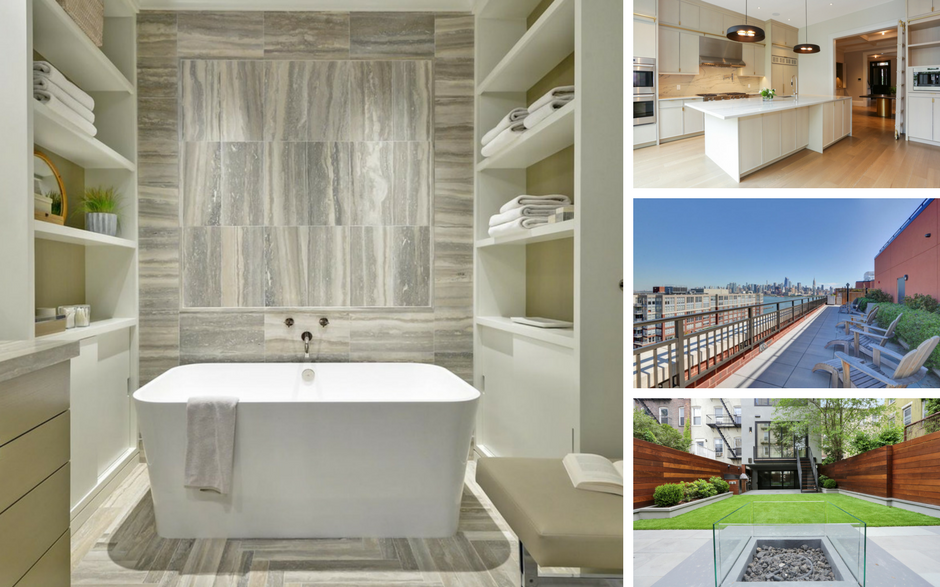 Buyers also LOVE looking at great pictures of homes.. and lots of them!
Every listing we take receives professional photography; that's been a standard of ours for years. We use these photos EVERYWERE. Facebook, Brownsburg Homes Realty, as well as every real estate website you can image.
We've partnered with the right photographers to make sure our listings have every advantage we can provide over the competition and their listing is shown in it's best light.


Drone Photography

Aerial photography is currently the best way to showcase the selling points of a home or building and we wont miss out on it.
Drone photography is unique and offers a cool, interesting perspective.
Any opportunity we have to further educate the buyer to the property they're purchasing is a win-win for everybody.
Drone photography is another way to maximize results and sell your home for the most amount of money in the shortest amount of time.


Property Stories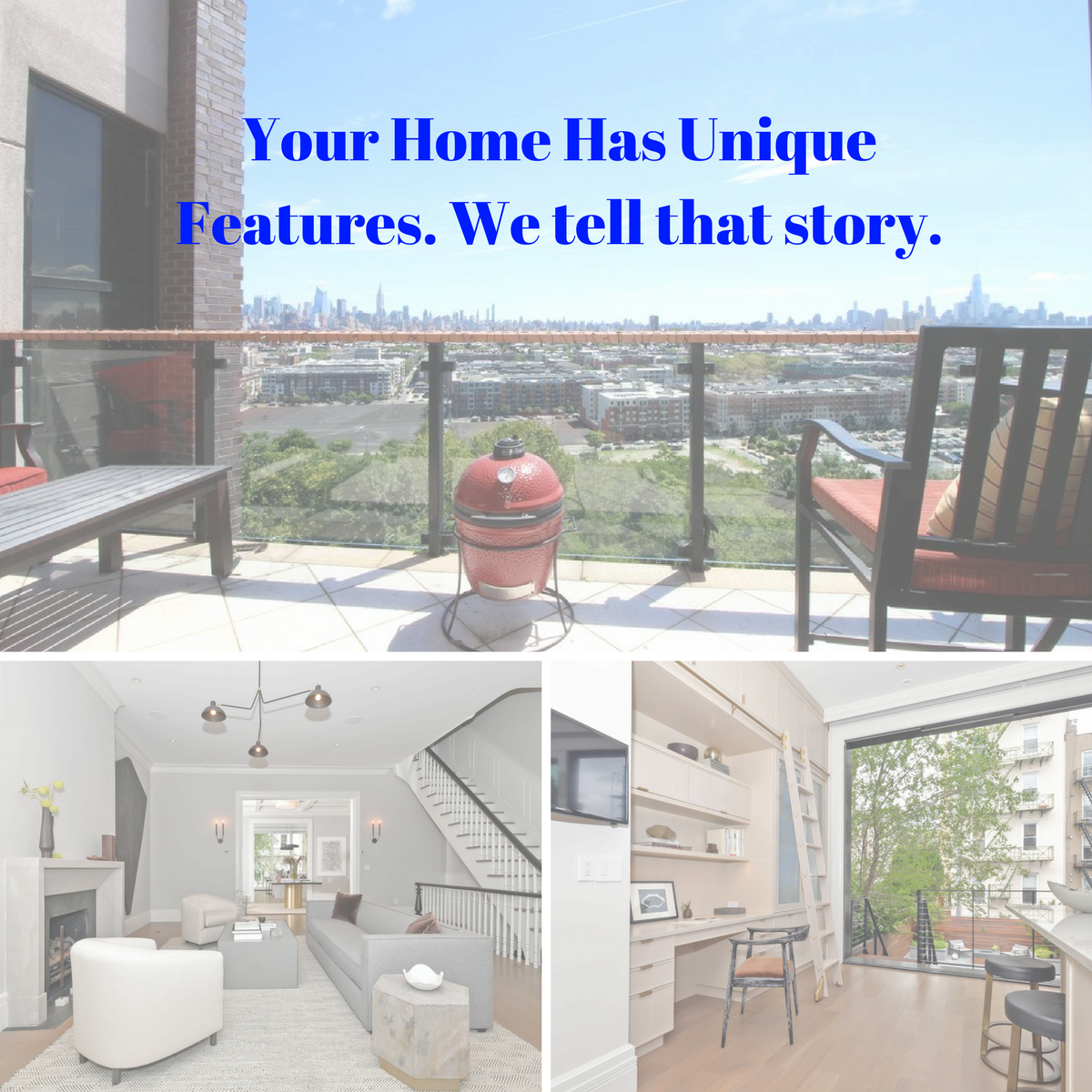 Your home is special, so the way it's presented should reflect that. There is our way and a wrong way to describe a property:
#WrongWay: You don't have a "3BD 2BA w/ outdoor space". 👎🏼
#OurWay: Your Property has "3 Large Bedrooms - Open floor plan with over 2000 sq ft - Private Patio - Perfect for Entertaining!".
Your kitchen is a "Modern Designed - Gourmet Kitchen - Perfect for Large Gatherings".
When guests step into your home, they notice the "Highly Upgraded Flooring and Fixtures. Including Herringbone Wood Floors - Stainless Steel Appliances - Vaulted Ceilings."
If Buyers hear your home's story, they'll fall in love with it too.
We'll tell them that story.
And we'll make sure they know what makes your home so special.
Our Website
The biggest reason we're able to tell your Property Story is because we can control the presentation of it on our website.
The MLS, listing portals, and most broker sites all pretty much follow the same standard formatting. We're not given the freedom to change too much on sites we don't control.
On Brownsburghomesrealty.com, the shackles have been released and we're free to show your home the way we envision it.


Sell Your Home!
Are you ready to sell your property? Are you ready to Love Your Listing (and Agent)?
Call: 317-670-8789 | Email: [email protected]
Let's Get Started:
Read Actual Client Reviews: