Top 5 Questions From Buyers and Sellers Answered
1.) Do I really need a real estate agent?
YES! A real estate transaction is an infrequent, emotional, & complex transaction. Having a great real estate agent by your side is proven to be very valuable and will most certainly help you to keep the most money in your pocket, whether you are a buyer or a seller.
We are in a hot real estate market. Buyers are often competing with other offers. An effective realtor ensures that your offer is properly positioned, which gives you a greater chance of getting the home you love.
2.) How do I sell my house quickly for top dollar?
Effective Marketing! Hire a great agent who knows the market, using cutting-edge technology designed to sell your home for the most amount of money in the shortest amount of time.
Check out my lasted blog on Why Your Marketing Plan Matters
3.) Should I renovate before I sell?
Minimal renovation is needed before you sell; maybe a fresh coat of paint, declutter, freshen up the landscaping, and remove family photos.
You do not need a complete kitchen remodel. Studies show that a couple grand into a new back splash or a few small bathroom updates show the best return on investment.
4.) How do I stand out as a buyer?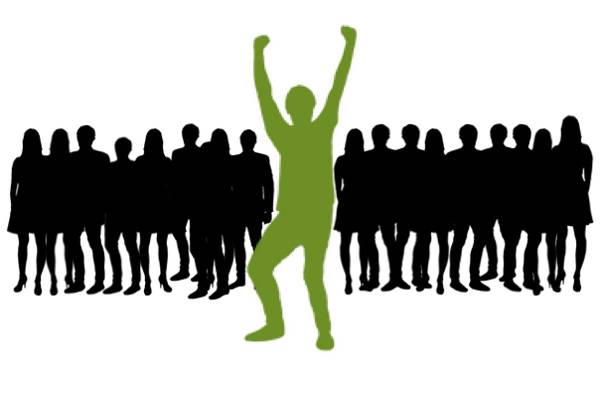 An effective Realtor will direct you in various strategies to make your home stand out. He can also help determine if an escalation clause is necessary or if a contingence can be waved. A lot of sellers are interested in not only price, but also certainty. A buyer who can pay all cash or more cash can be very attractive to the seller.
Pre-approval is very important. Most listing agents and sellers won't even consider an offer until they have proof that the buyers are approved for a home loan.
Choosing the right lender is also a factor in standing out as a buyer. For example, home loans from a mortgage lender rather than a bank can determine the acceptance of your offer.
Mortgage lenders specialize in mortgages while banks are known for banking, not just mortgages. Banks also have a tendency to take longer to close.
5.) What do I need to know before making a bid?
Prepare yourself for possible disappointment. A lot of homes receive multiple offers. Don't get caught up with emotions. You may fall in love with a home but always consider possible hidden costs like taxes, HOA dues, and maintenance. All of these costs add up. You don't want to be in financial distress when you purchase a home.
Still have questions??
Thinking about selling your home?