5 Brownsburg Athletes That Became Professional Athletes
When you think about Brownsburg Indiana professional athletes don't come to mind but extraordinarily that's exactly what has happened.
Brownsburg has the unique distinction of being one of the very few towns that has produced a professional athlete and not just one but five! For a public school in Indiana to have so many is phenomenal.
Lets run down this list of pros and give you a proper introduction.


Gordon Hayward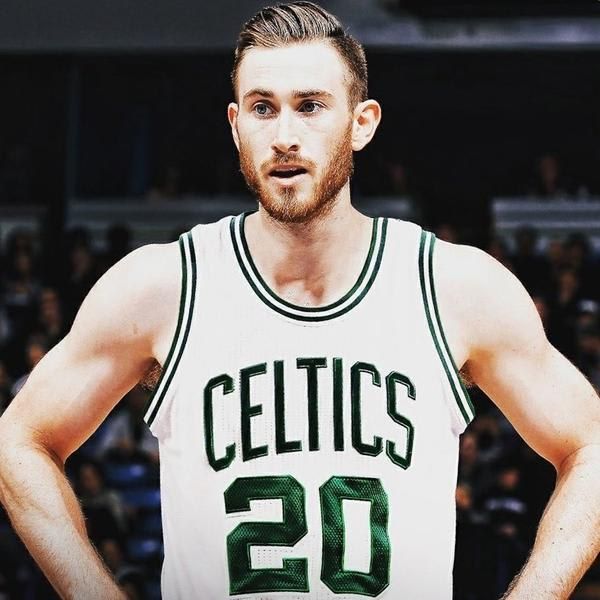 Gordon Daniel Hayward (born March 23, 1990) is an American professional basketball player for the Boston Celtics of the National Basketball Association(NBA). He played college basketball at Butler University for two seasons where he led his team to a runner-up finish in the 2010 NCAA Tournament his sophomore season. He was selected by the Utah Jazz with the ninth overall pick in the 2010 NBA draft. Hayward was named an NBA All-Star for the first time in 2017.
Hayward attended Brownsburg High School in Brownsburg, Indiana. As a senior in the 2007–08 season, Hayward was named first team All-State and led Brownsburg to the Indiana Class 4A state championship


Lance Lynn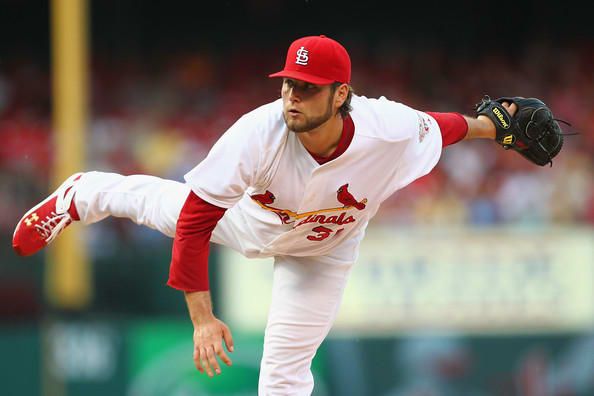 Michael Lance Lynn (born May 12, 1987) is an American professional baseball starting pitcher for the St. Louis Cardinals of Major League Baseball (MLB). The Cardinals selected him in the first round of the 2008 MLB Draft from the University of Mississippi. He made his MLB debut on June 2, 2011, was a member of the Cardinals' World Series championship team that year, and a National League All-Star in 2012.
Lance attended Brownsburg High School, where he was teammate of fellow future major league pitcher Drew Storen, and earned All-State honors in his sophomore and junior season


Drew Storen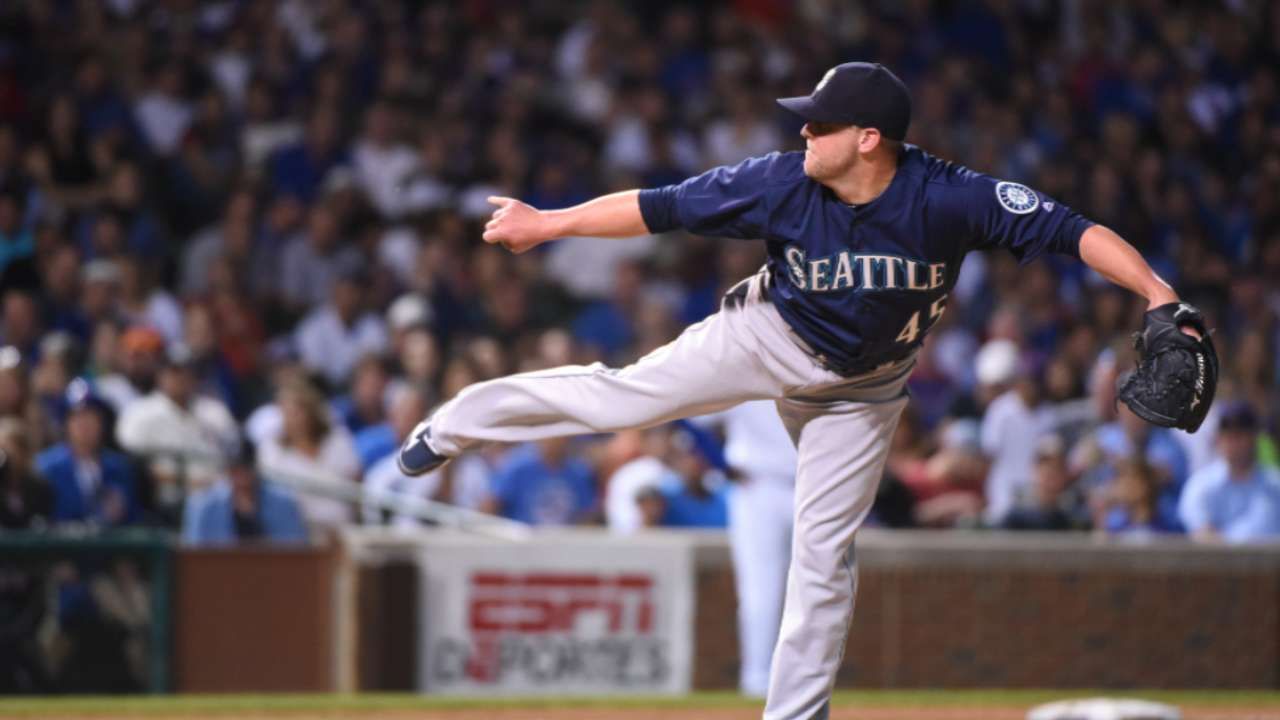 Drew Patrick Storen (born August 11, 1987) is an American professional baseball relief pitcher for the Cincinnati Reds of Major League Baseball (MLB). The Washington Nationals selected him with the 10th overall selection in the 2009 MLB draft, and he played for the team from 2010 to 2015. In 2016, Storen was traded to the Toronto Blue Jays, and later to the Seattle Mariners.
Storen attended Brownsburg High School in Brownsburg, Indiana and then went on to play at Stanford University to play college baseball for the Stanford Cardinal.
Tucker Barnhart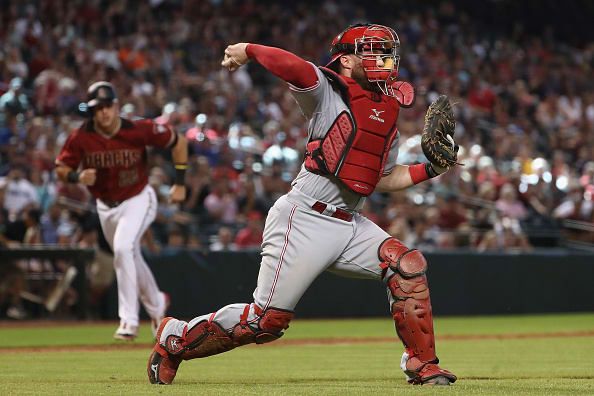 Tucker Jackson Barnhart (born January 7, 1991) is an American professional baseball catcher for the Cincinnati Reds of Major League Baseball (MLB). He made his MLB debut in 2014. Heading into the 2009 Major League Baseball draft, Baseball America rated Barnhart as the best available player from Indiana. Due to his commitment to Georgia Tech, he fell to the 10th round, when he was chosen by the Cincinnati Reds with the 299th overall selection. Barnhart opted to sign with the Reds, rather than enroll at Georgia Tech.
He attended Brownsburg High School and played for the school's baseball team. As a junior in 2008, he hit .500 and was named to the Louisville Slugger High School All-American team. In his senior year at Brownsburg, he was named "Mr. Baseball" for the state of Indiana.


Chris Jones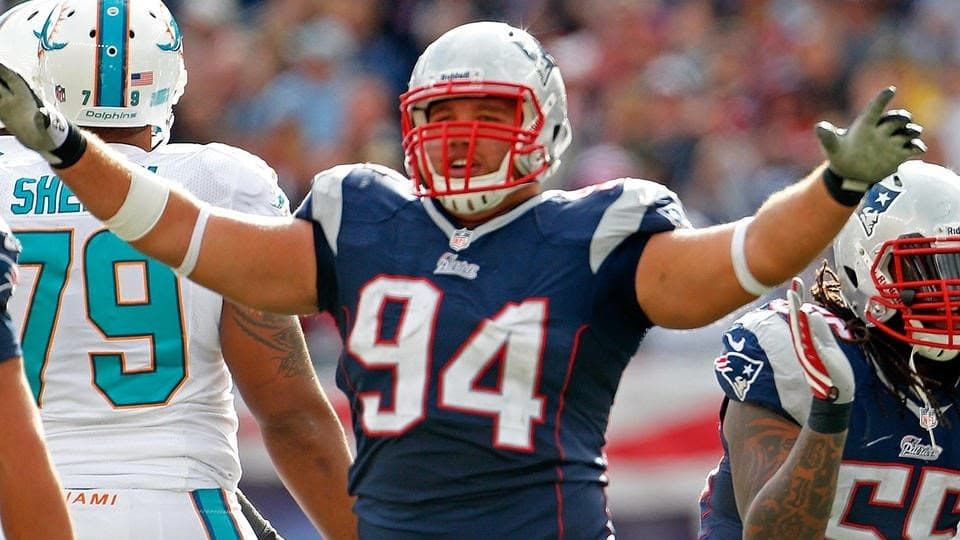 Christopher Dwightstone Jones (born July 12, 1990) is an American football defensive tackle for the San Francisco 49ers of the National Football League(NFL). He was selected in the sixth round of the 2013 NFL draft by the Houston Texans. He played college football for Bowling Green State University. He has also been a member of the Tampa Bay Buccaneers, New England Patriots and Miami Dolphins.
Jones attended Brownsburg Highschool in Brownsburg IN.